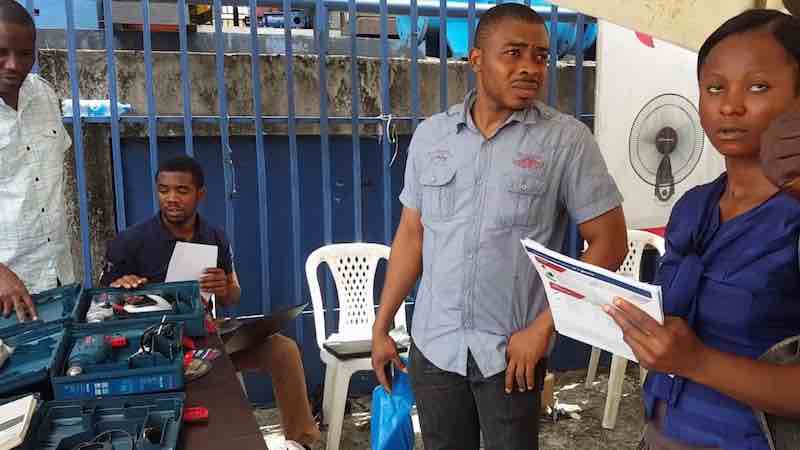 A better way to help your buying journey

Whether you are in the market for hand tools, power tools, shop accessories, medical equipment, or home improvement products, industrial products you'll find our reviews informative and helpful.
Over the past couple of months, we've been surveying our audience to see who makes the best tools – at least in their professional opinions. The answer, of course, is it depends. The best ratchet is likely made by a different brand than the best drill. You can break it down into trades, tool classes, power sources and so much more. But still, I wanted to know what the general perceptions are out there. So here's how our audience answers the question, "Who Makes the Best Tools?"
Read and Plan your next Tools purchase
---
Get expert opinions before making your purchase.
GZ Industrial Tool Reviews
Workshop tools review
Learn this tips take action in your next purchase
Our Location
Suit 10 Pine plaza Lekki Eze expressway. Lagos
Email: info@gz-ind.com
Phone: +234 8181069339